Hermitage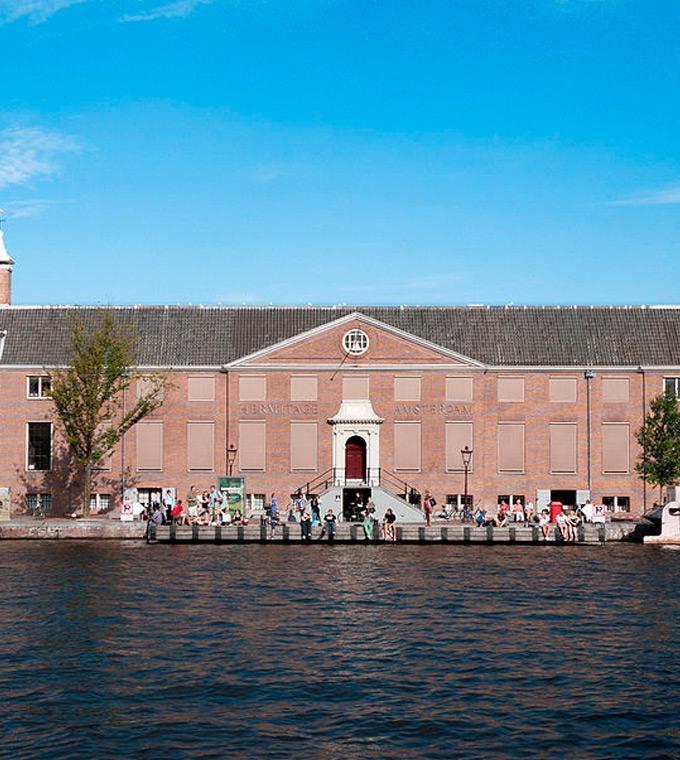 The Hermitage, Amsterdam is located on the banks of the Amstel canal. This former Hospital, with its 17th century wide courtyard and two large Horse Chestnut trees, provides an impressive setting for some splendid art exhibitions.
Exhibition: Dining with the Tsars
The Hermitage Amsterdam's fifth anniversary exhibition Dining with the Tsars. Fragile beauty from the Hermitage opens on 6 September 2014. Eight magnificent porcelain and creamware services from the collection of the Hermitage in St Petersburg will be exhibited in a setting that conveys what the balls and banquets of the Tsar's court were like.
Location :
Hermitage Amsterdam Amstel 51 , Amsterdam .
Exhibition dates :
6 September 2014 – 1 March 2015
Opening hours: daily from 10am to 5pm
Buy your ticket online and skip the line !

Tickets will be sent via e-mail!