Intensive Rijksmuseum Tour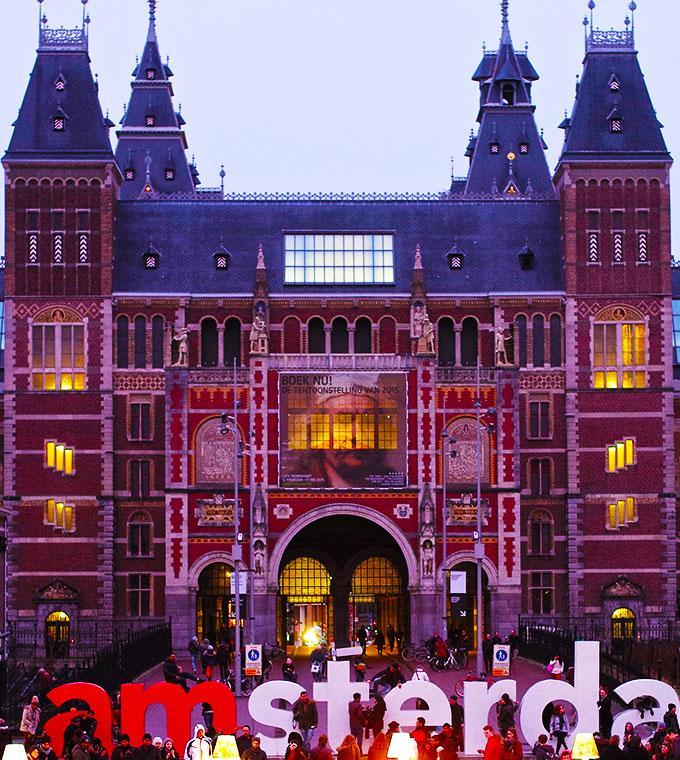 This tour starts with an visit to the Honour Gallery of 17th century Dutch Masters. Your guide will inform you about the importance of this era, their techniques and innovations. The 'big three' are included of course: Rembrandt, Frans Hals, and Vermeer.

Also works of important, but lesser known artists, will be discussed. We will continue with the 19th century, with for instance the largest painting in the huge collection of the Rijks: The Battle of Waterloo. Finally, to round off this tour, you can either take a look at the 1100-1600 collection or the 1900-1950 section. This is completely up to you. The tour is not only about art: a lot of attention will been given to the complicated and interesting history of the Netherlands.

Meeting point: The tour starts at the information desk in the museum.

Includes: A guide in your own language + skip the line entrance

Duration: 1 hour

Participants: Book a guided tour for your own group

Join this tour and skip the line!


Your ticket will be sent within 24 hours in a separate e-mail.

Tickets will be sent via e-mail!