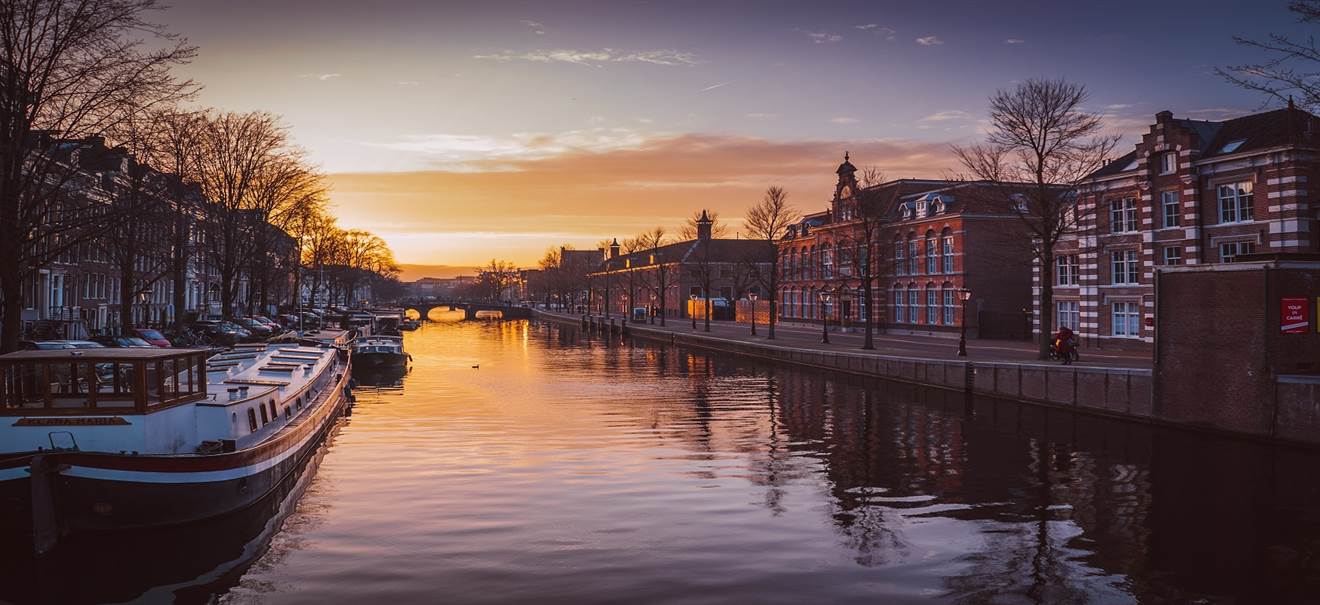 Private Boat Rental - Canal Cruises
To product
Amsterdam is the Canal Cruise city of the world. When you want to enjoy the canals and the canal houses there are several options, from a regular cruise up to a luxurious one. But some of us want a more unique experience. And we show you that this does not always have to be expensive! Rent your own boat and you can enjoy and relax with your own friends or family. 
This private cruise is set on our special boat, a beautiful large cruise boat built for comfort (capacity 12 persons) and all that is necessary for a good time. This boat is equipped with a quiet electric engine, soft pillows and even a toilet on board. If you want to take a cruise in a relaxed, comfortable and luxurious style. 
What is included?
- Friendly captain
- Toilet on board
- Private boat just for you for 2 hours
- You can determine the departure place and time (we will contact you after the booking)
What is not included?
- Drinks and food (open bar can be arranged during the order process)
How does it work?
- The price of the private boat is 250 euro for 2 hours. You can determine how many people you want to take on board. 
- For the open bar you need to select how many persons want an open bar. It is not possible to share drinks for persons that did not make a reservation for the open bar
- Departure place Central Station (you will get more information after your booking). When you want the departure location somewhere else, that is no problem! Please email us after your booking where you would like to departure. 
- In the process you can determine the departure time. If you want to have a different departure time you can inform us about it after your booking. In that case just select the departure time that is most close to your preference. 
Make your booking online and enjoy the Canals in your own way! Unique, relaxing and private!